First Lutheran Church
Greetings and Welcome to All
for These Days of a Global Pandemic
First Lutheran Church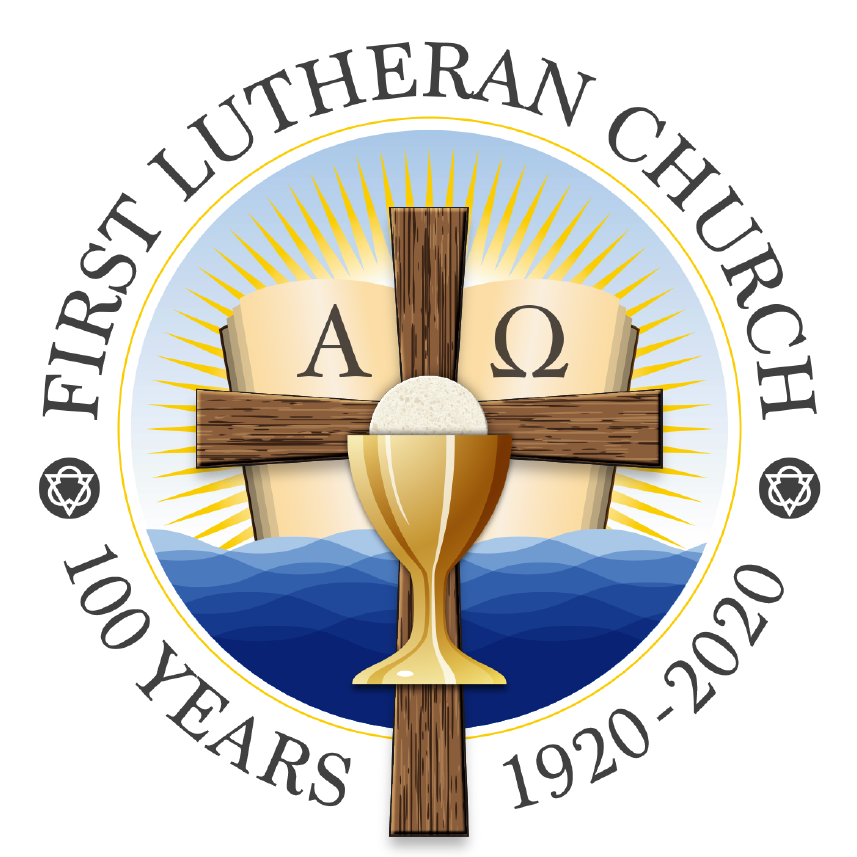 Windsor, Ontario, Canada
Public Worship Suspended
The current emergency declared in our province of Ontario means that the usual Divine Services of our church – held Sundays at 8:45 a.m. in the German language, and at 11:00 a.m. in English – are suspended until further notice. When restrictions are lifted, we will notify our members and on this website about how and when normal activities resume.
Video-Services Available Online
If you go to www.youtube.com and enter the words "First Lutheran Church LC-C" in the search box, it will take you to our YouTube channel, where you can view services recorded on video since mid-March, 2020. The regularly-called ministers of our church – Pastor Robert Bugbee and Dr. Wilhelm Torgerson – serve as preachers and worship leaders. Captions provide the portions of the Bible being read at those services, and for the songs appointed we also provide the words so you can sing along from your place at home.
Contacting Us
Our church office is also currently closed to the public as part of the provincial order, but during the hours of 9:00 a.m. to 4:00 p.m. on weekdays, someone is generally here to answer the telephone. You can contact us in these ways:
– by telephone at (519) 256-2667;
– by e-mail to Pastor Bugbee at pastor@firstlutheranchurch.ca;
– by postal mail to
160 Giles Blvd. West
Windsor, ON N9A 6G9
What Hasn't Changed…
We exist in Windsor since 1920 as a fellowship of believers who confess Jesus Christ as the Son of God and Saviour of the fallen world. By His holy life and saving death He took the sins of humankind on Himself, was bodily raised in glory and now offers forgiveness and peace with God to all, inviting people everywhere to cling to Him in repentance and trust. This message of reconciliation comes through the proclamation of Christ's Good News, and also through His divinely-appointed channels of Holy Baptism and the Lord's Supper. Our church family – now marking its 100th Anniversary Year – exists to share this Good News. We're happy to hear from you – even during this global time of crisis – and are glad you stopped in to visit our website!