First Lutheran Church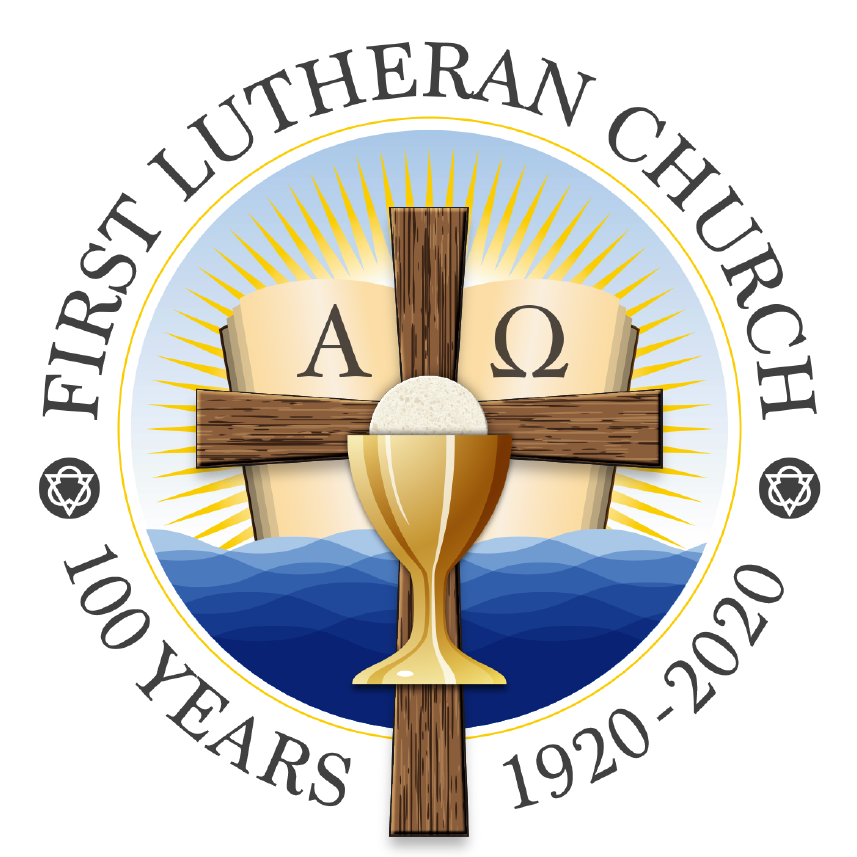 Website-Updates-2023-09-13

Contacting Us
Our church office is also open during the hours of 9:00 a.m. to 4:00 p.m. on weekdays. You can contact us in these ways:
– by telephone at (519) 256-2667;
– by e-mail to Pastor Bugbee at pastor@firstlutheranchurch.ca;
– by postal mail to
160 Giles Blvd. West
Windsor, ON N9A 6G9
What Hasn't Changed…
We exist in Windsor since 1920 as a fellowship of believers who confess Jesus Christ as the Son of God and Saviour of the fallen world. By His holy life and saving death He took the sins of humankind on Himself, was bodily raised in glory and now offers forgiveness and peace with God to all, inviting people everywhere to cling to Him in repentance and trust. This message of reconciliation comes through the proclamation of Christ's Good News, and also through His divinely-appointed channels of Holy Baptism and the Lord's Supper. Our church family – now marking its 100th Anniversary Year – exists to share this Good News. We're happy to hear from you – even during this global time of crisis – and are glad you stopped in to visit our website!